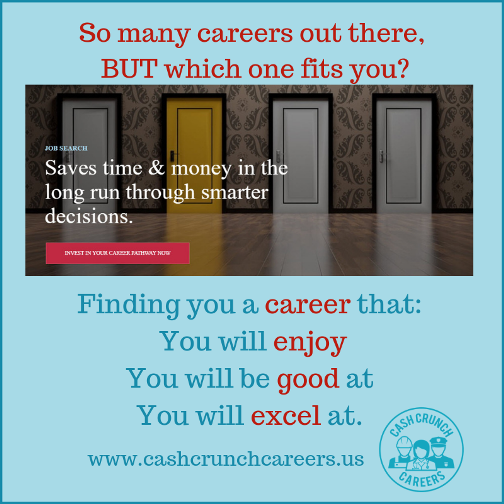 This is a review for a career test and database, it is suitable to both Christian and secular homeschoolers and is best for middle school or older.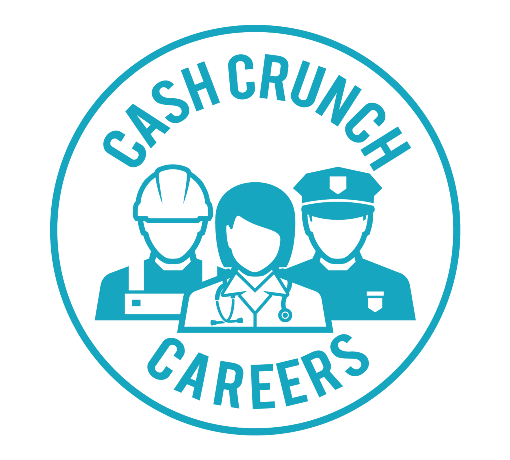 CashCrunch Careers
uses personality testing to help match students to jobs they will enjoy. The company,
CashCrunch Games
, also makes games that teach kids how to manage their finances.
I was able to use this with three different students, ages 12, 13, and 15. Here is a sample of the type of questions your student will need to answer in order to complete the test. I sat with my students and the younger ones definitely needed help deciding on some of these questions, you need to have a pretty good understanding of yourself to be able to answer these questions.
The test took about 20 minutes and saves your answers, so if you can't do it all in one sitting you can come back and finish later.
After you complete the test you get a Careers Report. This starts with some descriptions of who you are.
Then they list Career Attributes which your child can keep in mind as they explore careers.
Below this, you will find a list of suggested careers matched to your personality type.
You can click on any of these careers and it will take you to a database where you can explore more details about the career. I explored the information for several different careers. Each career had a video, a general info page, and a map showing where the college's offering the needed degree are located. On the left, there are general career area's listed, and you can click on those for a detailed list of different careers in the field. You can then click on any of the careers from there to get to the more detailed information.
The videos seemed very low quality, and were probably filmed in the early 90's, while I did not find any outdated information in them, they were low enough quality compared to video's I am used to watching, that it was a bit distracting.
There is some information on each page that is repeated and is the same for every career I checked, even though I clicked on a very wide range of careers. The activities, abilities, work values and skills all contain the same content for every job description. I find this to be both a little odd and slightly inaccurate, although some of the terms are vague enough to be needed in a wide range of careers. When looking at details in a database I expect some of the details to be different. The only category below that showed any variation is the attributes section.
My kids all love personality tests and were excited to try this. I found the information the test gave under the career workstyles, motivators and demotivators and career attributes to be helpful. The results we got were different for each child and made sense for who they are and how they like to work.
However, when it came to the career matching, all 3 of my kids were assigned the same list of 20 careers in the field of management. I know this a large field and different personalities can succeed, but it still does not make sense for all of my children. I find this very odd considering the rest of their results were very different and they certainly have extremely different personalities. They would not all make good managers nor would they all be happy in management.
I think the idea of this product is spot on, matching kids to careers they will enjoy based on their personalities is a great idea. But I feel somewhere in the algorithm of matching their personality to this database, something is being lost.
You can find other reviews of this product on the Homeschool Review Crew page.