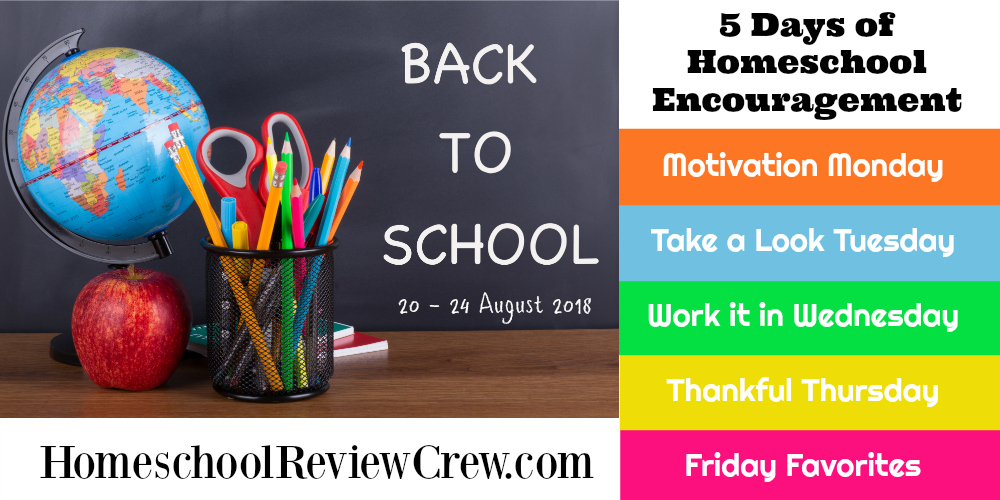 Monday I will be writing a Dear mom post, this is for any moms who struggle with wanting to be perfect, or have a perfect plan, or a perfectly ordered house, or perfect children etc.
Tuesday I come back with thoughts and resources about homeschooling for free.
Also, on Tuesday, you will want to check out my guest post on Homeschool Review Crew where I go over some of the fun resources we are using for history this year, and how I am tieing it all together.
Wednesday I will go over my favorite tools for getting learning up on the walls of our home.
Bookmark this page so you can come back and read the posts next week as they go live. I will be linking them all here, once you are in my post, you will see other posts on the theme linked up at the bottom.
Here are the other super-star bloggers who will be participating in the blog hop.
Amanda @ Hopkins Homeschool
Angie @ Run Ran Family Adventures & Learning
Annette @ A Net in Time
Ashley @ Gift of Chaos
Brenda @ Counting Pinecones
Carol @ Home Sweet Life
Chareen @ Every Bed of Roses
Christine @ Christine Howard
Dawn @ Schoolin' Swag
Felicia @ Homeschool 4 Life
Jacquelin @ A Stable Beginning
Jeniffer @ Thou Shall Not Whine
Jennifer @ A Glimpse of Our Life
Jennifer @ Dear Homeschooler
Joelle @ Homeschooling for His Glory
Karen @ Tots and Me…Growing Up Together
Kellyann @ Walking Home …
Kimberley @ Vintage Blue Suitcase
Kristen @ A Mom's Quest to Teach
Kym @ Homeschool Coffee Break
Laura @ Four Little Penguins
Linda @ Apron Strings & other things
Lisa @ Farm Fresh Adventures
Lori @ At Home: where life happens
Marla @ Jump Into Genius
Meredith @ Powerline Productions: Being World Changers/Raising World Changers
Michele @ Family, Faith and Fridays
Missica @ Through The Open Window
Monique @ Mountain of Grace Homeschooling
Nicole @ Bless Their Hearts Mom
Patti @ Truth and Grace Homeschool Academy
Rebekah @ There Will Be a $5 Charge For Whining
Rodna @ Training Children up for Christ
Stacy @ A Homemakers Heart
Wendy @ Life at Rossmont
Yvie @ Gypsy Road