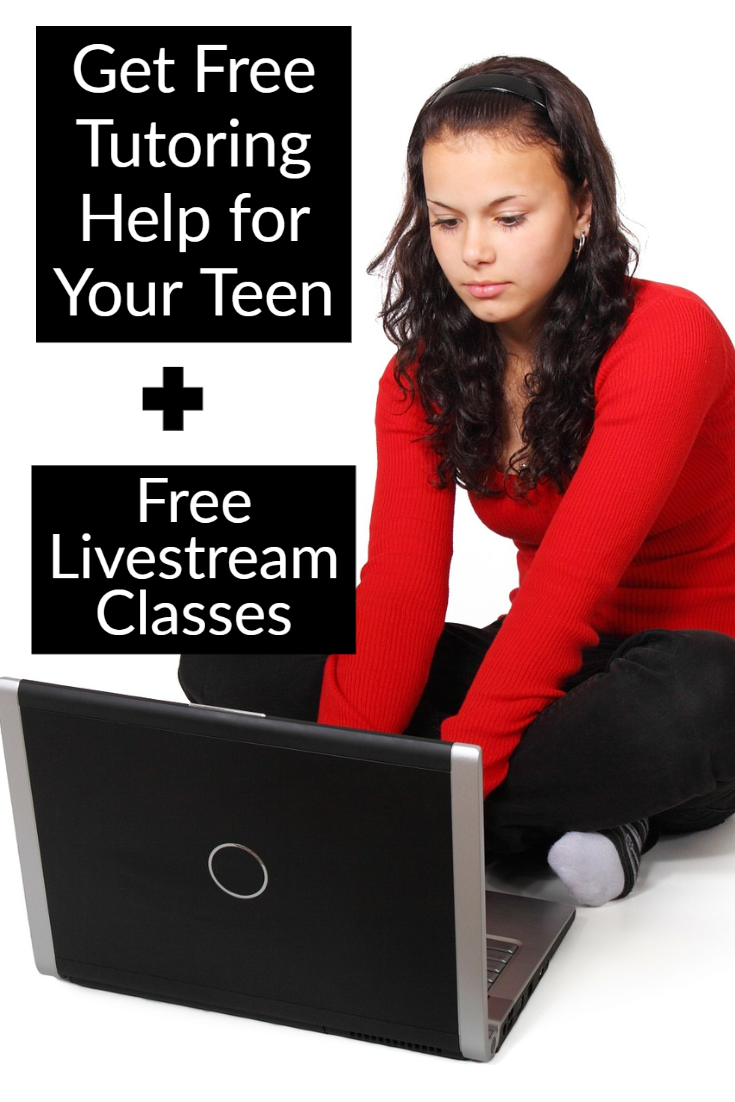 What is OneClass?
Why OneClass?
I was very impressed with the quality of the Livestream class. The audio and video are both high quality. All the teachers have very high credentials.
Besides being smart and knowing what she was talking about, the teacher I watched (going through an example from a common type of SAT question) took the time to stop and explain the part of the question that would typically confuse most students.
The explanation was clear and easy-to-follow and mathematically correct. (You might expect correctness everywhere, but it would surprise you at how often math is explained in mathematically incorrect ways.)
OneClass is also reviewed for quality by the International Center for Academic Integrity.
Whether you are a long-term homeschooler or a temporary homeschooler due to the current crisis, OneClass is ready to help your students finish strong with free help this spring.
Discalimer: I was compensated for my time writing this post.