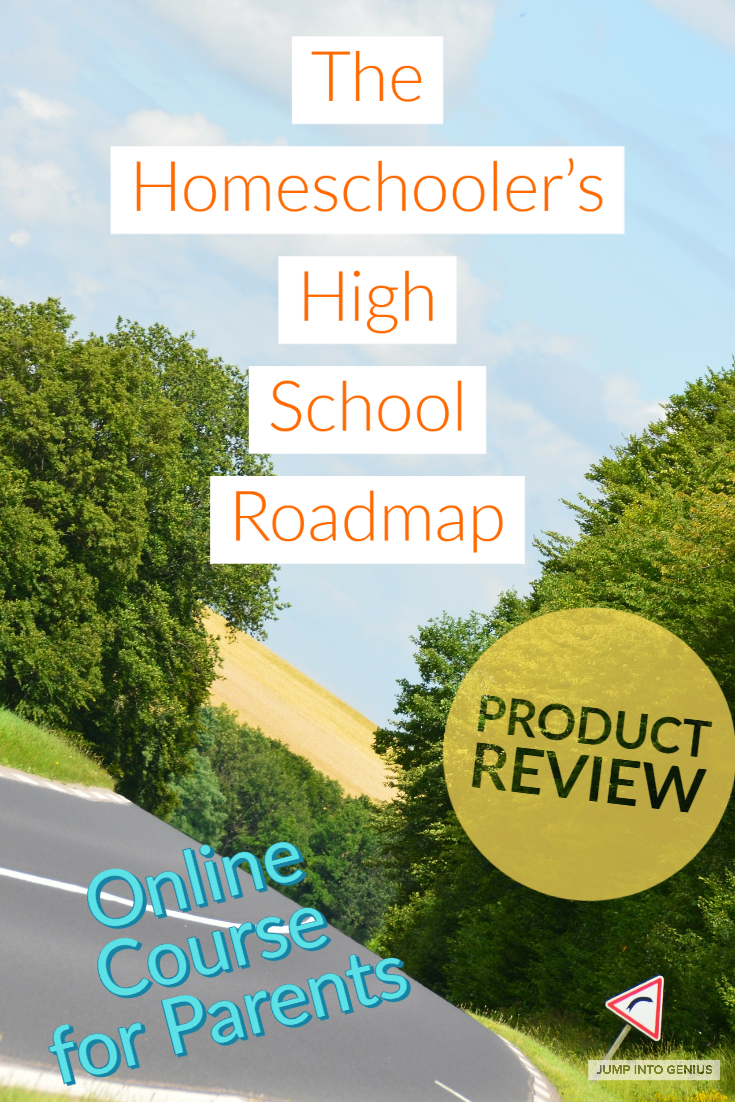 This is a review of the course The Homeschooler's High School Roadmap developed by a homeschool mom of eight.
I received free access to this product in exchange for an honest review.
Felicia Johnson who blogs at The Zoo I Call Home has been homeschooling for 16 years. She has put this course together to answer a lot of the questions she commonly gets about how to plan out the high school years of your homeschool.
This course is a great place to start if you are just starting to think about the high school journey and want to get an idea of what courses and records will be needed.
The course will answer a lot of general questions you might have about homeschooling high school.
You will find out what constitutes a high school credit, how many credits you need, and how many credits are generally advised for different subject areas.
This course will probably be a good fit for anyone who is feeling overwhelmed at the idea of planning the high school years. If you go through and do all the planning mentioned you will have a good basic plan to get you started.
If you already have high school students or have already done a lot of your own research about homeschooling high school, this course probably won't include much additional information.
You can go through the course videos and reading in about an hour, so this is not a huge overwhelming course that will sit in your account unfinished. You can work through planning and worksheets one step at a time, or view the entire course, and then print the master file workbook that contains all the worksheets.
Implementing the plan and adding in more of the personalized research that is needed will take you some additional time, but you will know where and how to get started on that research with links provided in the class.